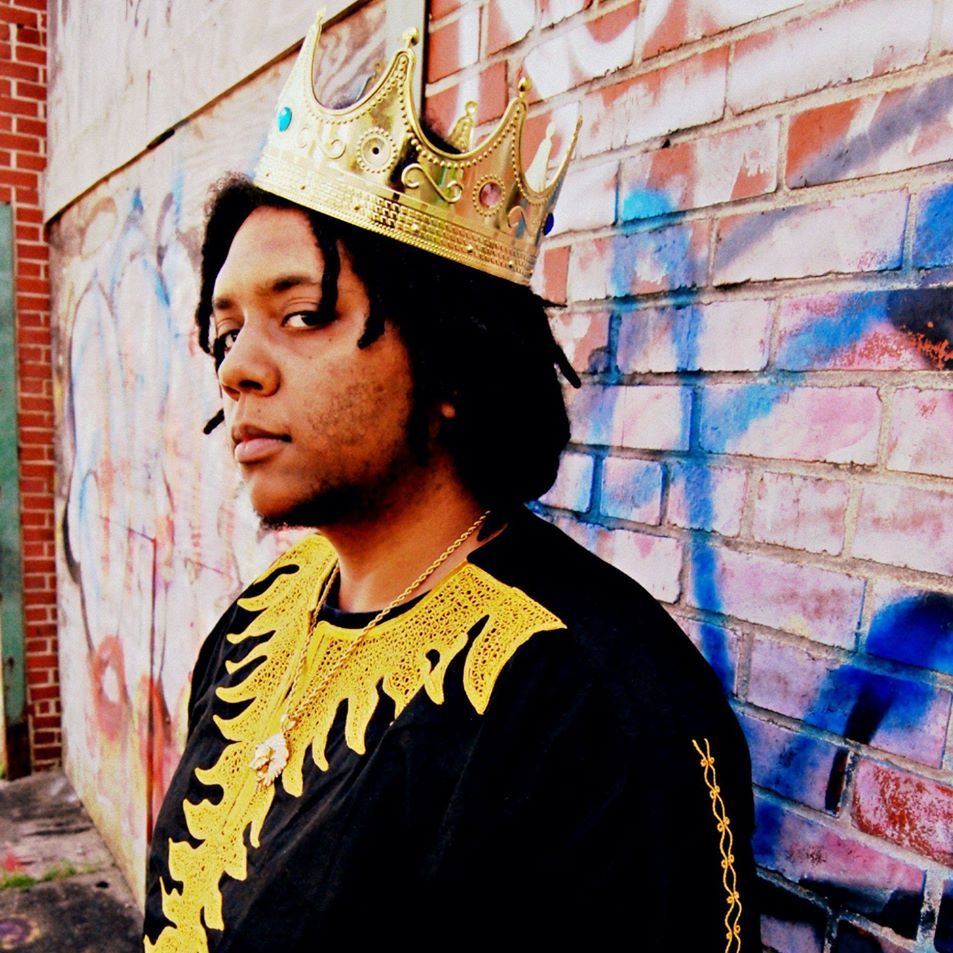 SIMBA A. MAANYI
CHIEF EXECUTIVE OFFICER
Simba is Chief Executive Officer and Co-Founder of Heru Imperium Network. He is responsible for all major decisions, manages all operations and resources, point of contact between communication of executives and general staff. Coming from a background of retail management, customer service and in current pursuit of a bachelor's degree in Business Administration included with the genetic make-up of a musician from both parents.
Simba has had the ambition, drive and dedication to run his own label since the age of 13, which came into existence in April of 2017. Simba has 4 years in retail (2 years as an supervisor) and has been in business with Heru Imperium Network for 2 years till this day. With the love, passion and natural gift Simba has for music (listening and creating) combined with his business savvy; it was destiny that he establishes his own label and be successful.
Job Responsibilities:
Makes Major Corporate Decisions
Manages The Overall  Operations And Resources
Main Point of Communication Between Executives and Employees
Optimize Financial Performance
Optimize Overall Strategy
Develop Corporate Culture
Face of The Company
Simba oversees the entire operation of Heru Imperium Network, LLC and is responsible for coordinating effective operating, marketing, financial, cultural and legal strategies that maximize shareholder value.
@IAMTHEKINGSIMBA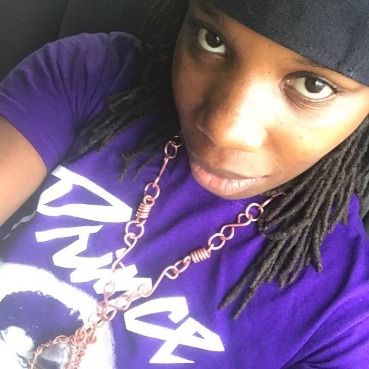 SHANI ESHE
CHIEF OPERATING OFFICER
Shani is Chief Operating Officer as well as Financial Officer for Heru Imperium Network, she is responsible for operations, management, process improvement, identifying various compliance issues and strategic planning/development. Coming from a background of Hospitality for 20 years and 6 years in business management from running her on taxi company. She decided her love for music is more important and going into business with the CEO of Heru Imperium Network was perfect for her passion. She is also Co-Founder of Heru.
Job Responsibilities:  
Planning and Supervising All The Operational Functions of Heru Imperium Network, LLC
Responsible For Operations, Management, Process Improvement, Identifying Various Compliance Issues and Strategic Planning/Development.
Analyzes Company's Financial Strengths and Makes Recommendations To Improve Financial Weaknesses
Shani also gathers information and generates data on standard performance measures, maintaining contract files and reports, documenting policies, participating in special project work when required, preparing complex technical and operational reports and developing and recommending procedures to be used to manage and coordinate various activities. Shani also proposes creative ideas, participates in brainstorming sessions and offer operational recommendations and solutions.
@DRIVEN_DESTINED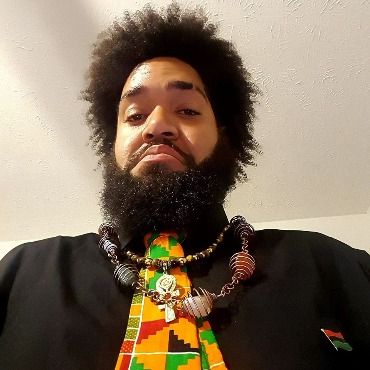 GARET "G NETER" MCDANIELS
PUBLIC RELATIONS MANAGER
Works with The Media
Seeks Out the Press Opportunities Upon an Album's Release or When an Artist or Band Goes on Tour
Pitch Interviews, Album Reviews, Featured Stories and Responsible for Getting Their Artists Guest Spots on National/Local Television or Radio Shows
Garet relies heavily on his contacts in media and may focus on just one area, such as newspapers, websites, TV and radio. as a publicist Garet's job is to liaise between labels and/or musicians and the media to try and get album reviews, profiles of the band and reviews of live shows. Garet McDaniels also oversees the Video Division.
@G_NETER_KING