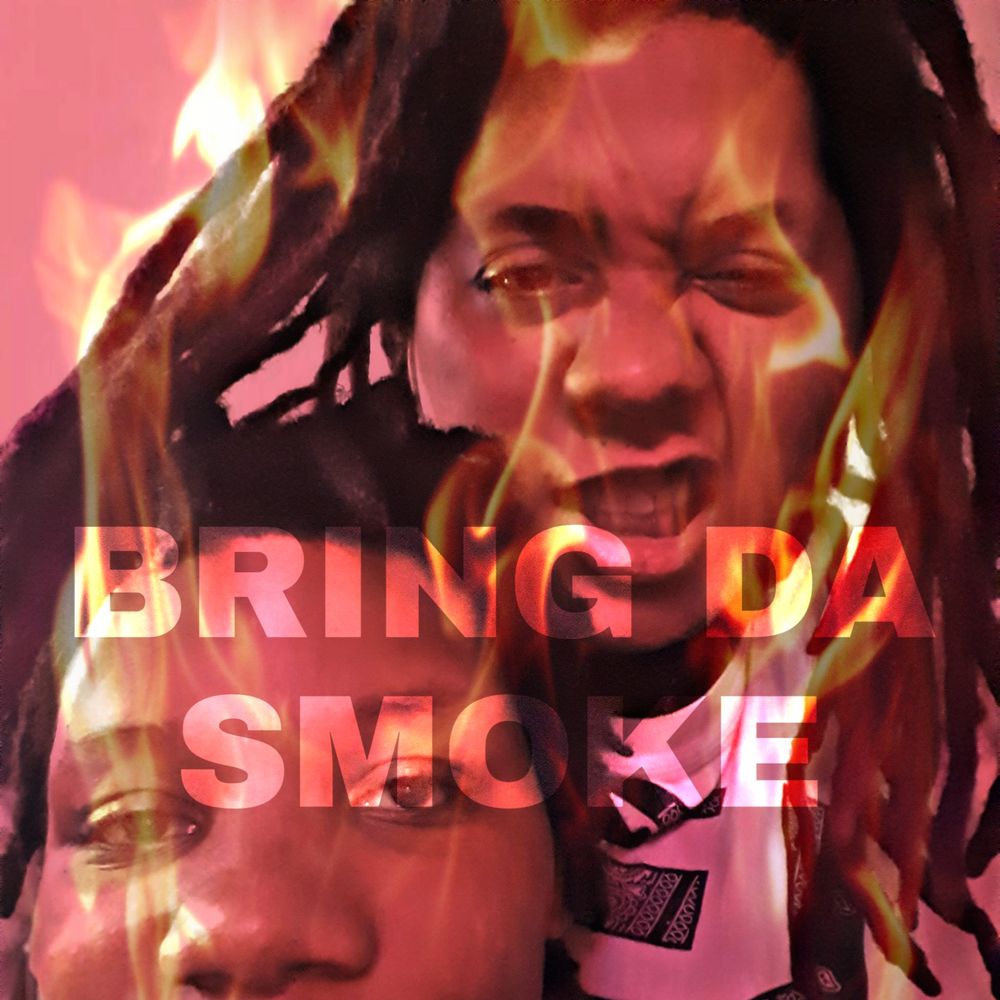 welcome to bring da smoke
we be indie music reaction!!
Hey guys was up and welcome to Bring Da Smoke, where we react to your music we support only independent artist only. a platform that cater to you guys. you have a fire beat you want to post. give it to us.
You want people to hear your song? or you just want real criticism for your track. we bring it all. now you know we do trash or pass on this. we do know that everybody music is just not for everybody. but we look pass that. but if your quality is not up to par or you just rapping about a whole bunch of nothing we going to let you know. 
Wanna give it a go then hit up our email and start sending in your music we just ask in return that you subscribe to our channel and hit that like button.  oh and please tell a friend. lets help you and build up this channel. and guess what you can download as many songs as you like when your coming out with new content.
**Requirements in the email:
1. Artist Name
2. Song Title
3. Links to your social media and music platforms
4. Picture
5. File must be MP3 or just link us to your youtube video (video only)
***YOU DON'T SEND THESE YOU WILL NOT GET FEATURED!!***
You will get email stating that you can not be played due to the requirements. so please take it serious as we do.
Email us:
bringdasmoke32@gmail.com