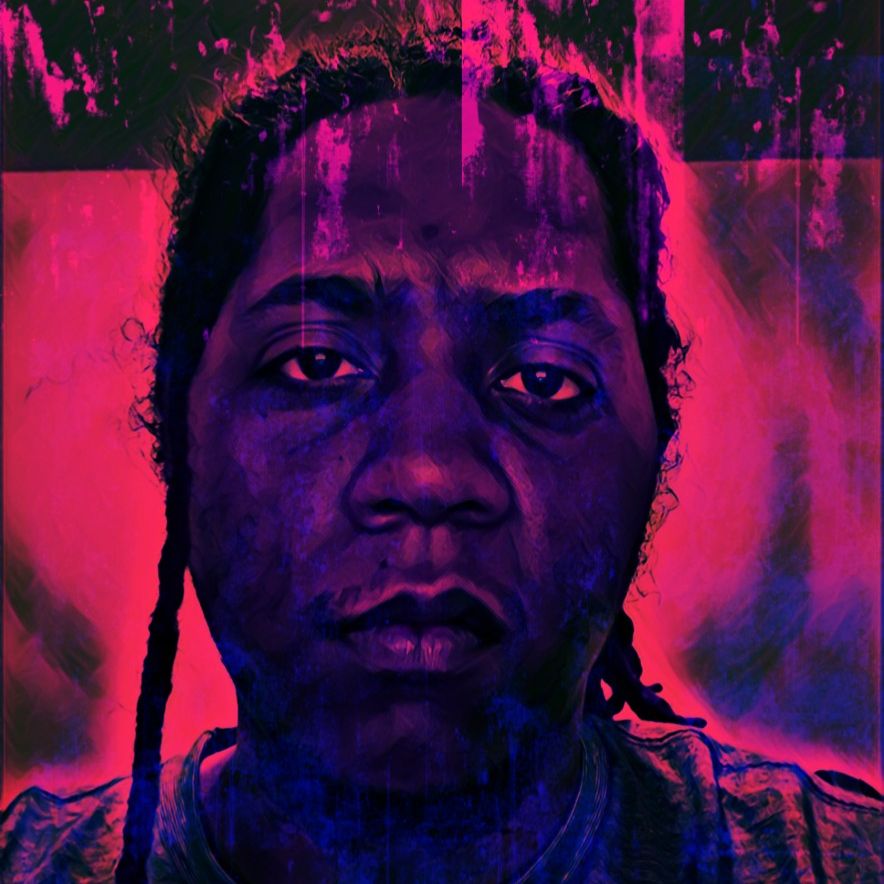 KIVU7I
Lyricist, Vocalist, Songwriter, Producer & Engineer
KIVU7I is our original artist and co-founder of Heru Imperium Network. King Simba is a rapper/singer, songwriter, engineer and producer. King Simba's mixture of new school/old school flavor with the twist of being "woke" and "ratchet" gives the listening consumer a fresh take of originality, versatility, innovate lyricism and powerful delivery.
KIVU7I's (King Simba's) first single: "The Light" featuring (Heru Vocalist) Kimi is his most profound single and perfect introduction of his brilliant artistic mind, truthful lyricism and his nothing to something story highlighted. King Simba's first mixtape: Hear Me Roar (Volume One) is set to be released in 2019 showcasing his various musical talents with a variety of punchlines, metaphors and thuggish activist lyrical approach.
@KV7GOD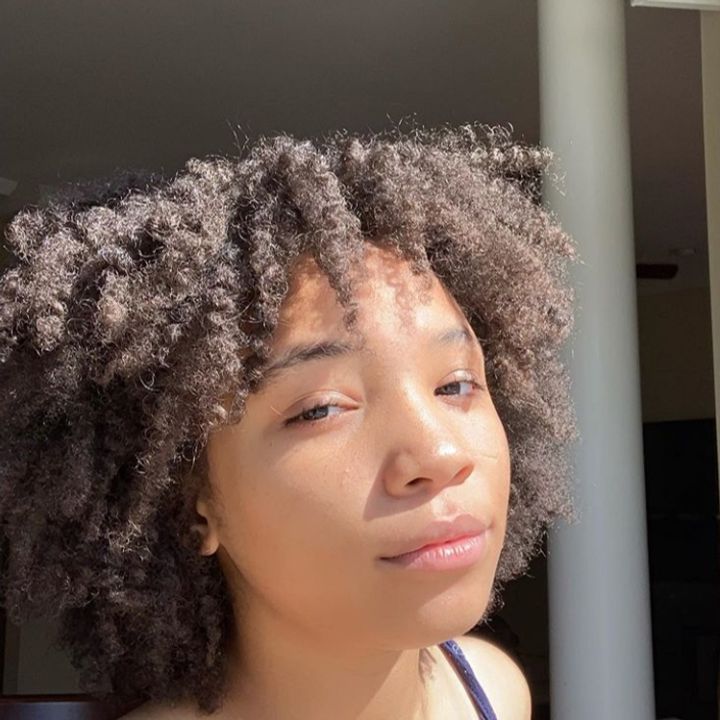 KIMI
VOCALIST, CHOREOGRAPHER & Model
Kimi is our first solo vocalist with her own style, fierce attitude, "drippy" apparel and the voice of an angel. Kimi is a singer, stage performer, choreographer and fashion designer with high intentions of modeling showcasing her undeniable beauty. Kimi gives the listening consumer the "new wave" of the next generation for Heru Imperium Network with her dance moves, performance originality, distinctive voice plus impressive vocal range.
@KIMI.OSIS